Dalian Becomes Sole Pilot City for Cross-Border Trade Facilitation in Northeast China
Recently, a new round of the Special Action for Cross-border Trade Facilitation was launched, with Dalian being the only city in Northeast China selected for the pilot program.
Following its consistent recognition as the benchmark city for cross-border trade facilitation, Dalian has been approved as the national pilot city for the Special Action in this area. This recognition enables Dalian to take the lead in piloting cross-border trade facilitation efforts and achieve significant progress in reform and innovation.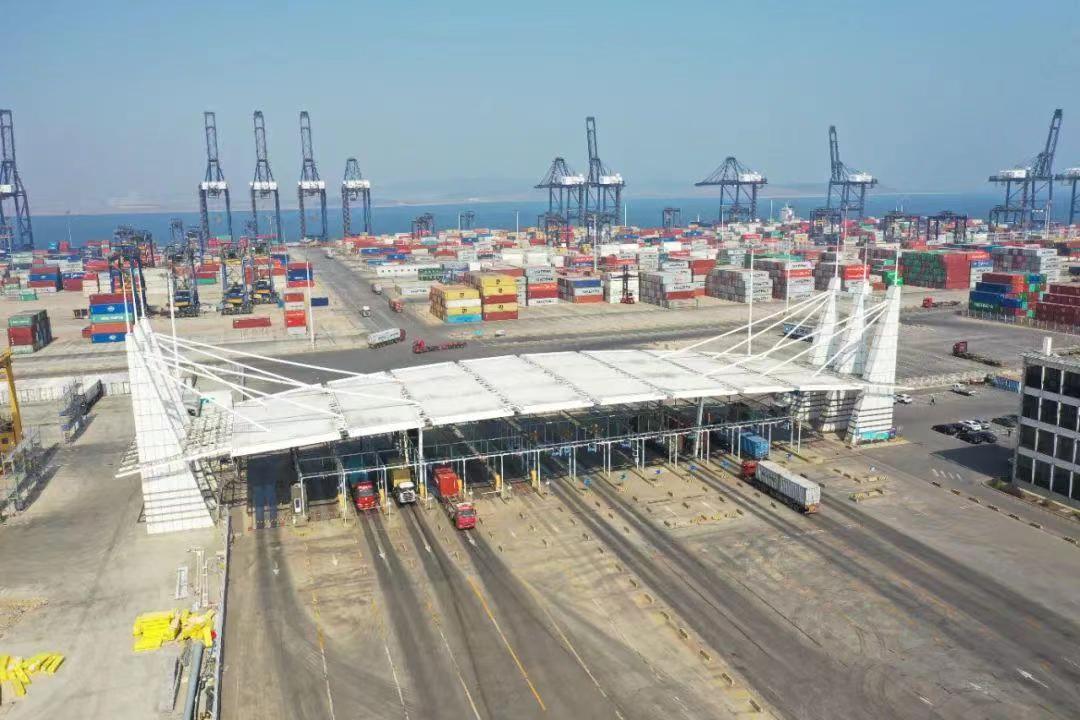 As the benchmark city for a single cross-border trade indicator in national business environment assessment, Dalian has consistently pursued a reform-oriented approach to port development and an innovative mindset to overcome bottlenecks. It has addressed the key concerns of market entities and obstacles in cross-border trade at ports through multiple targeted measures and implemented a series of facilitation initiatives to improve convenience for cross-border trade. As a result, more than 30 innovative experiences in institutional reform have been adopted and promoted throughout the Liaoning Province. Among them, three innovative measures have been selected as the pilot reform experiences of the Free Trade Zones of the State Council, effectively promoting the continuous improvement of cross-border trade facilitation and providing high-quality port services to improve the quality and quantity of foreign trade imports and exports in Dalian.
Compared with the relevant measures taken to promote the Special Action for Cross-border Trade Facilitation this year, Dalian will leverage its location advantage and the practical development of ports, and guide its efforts in accordance with the situation. Dalian will conduct a re-analysis and further research on the layout of port service functions, the operation status of ports, the construction of port informatization, and the convenience of port infrastructure, striving to achieve new breakthroughs in key areas such as port operation mechanism, "smart port" construction, the development of distinctive functions of the "single window" for international trade, overall service efficiency of ports, and market entity satisfaction. In the future, Dalian will gather more cross-border trade resources and foreign trade enterprises, and the vitality of its ports and competitiveness of its foreign trade will be effectively enhanced.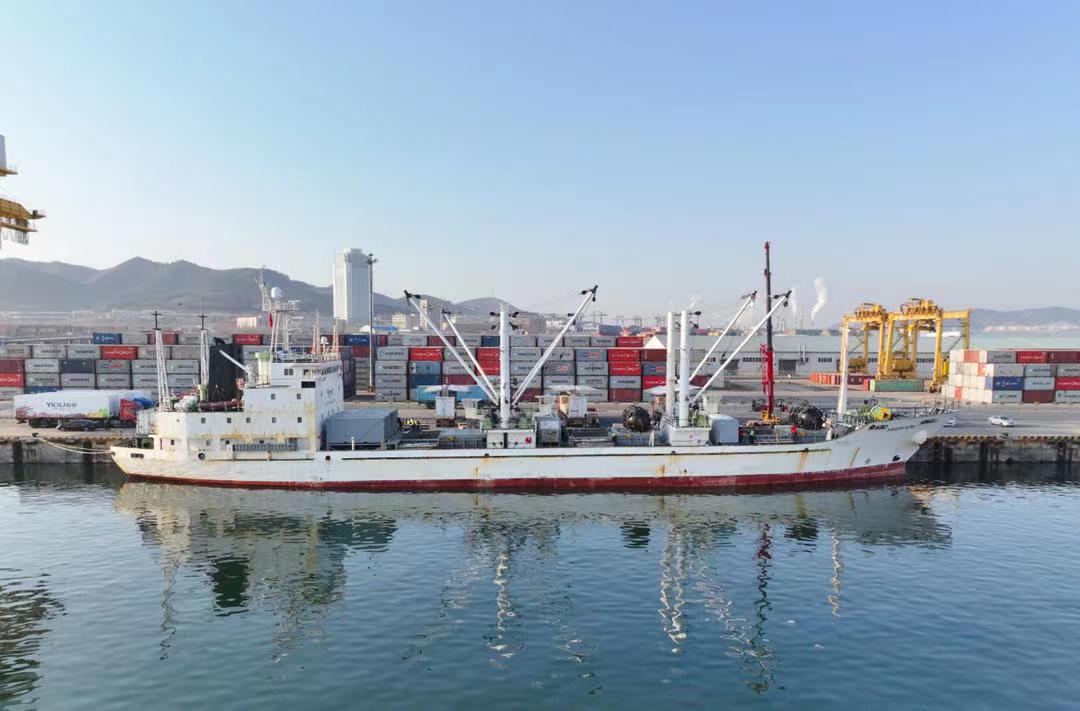 It is reported that in 2023, the Special Action for Cross-border Trade Facilitation, consisting of 19 innovative measures across 5 aspects, will be implemented in pilot cities. The action aims to deepen the construction of "smart port" and facilitate the digital transformation of ports, support the upgrading of foreign trade industries, and promote the healthy and sustained development of new business formats. Additionally, it aims to improve the safety and smoothness of cross-border customs clearance and logistics and supply chains, regulate and reduce compliance costs in import and export processes, as well as enhance the sense of gain and satisfaction of foreign trade operators.