Auto Parts Industrial Park Project of Chery Settles in Dalian with Investment of 1.5 Billion Yuan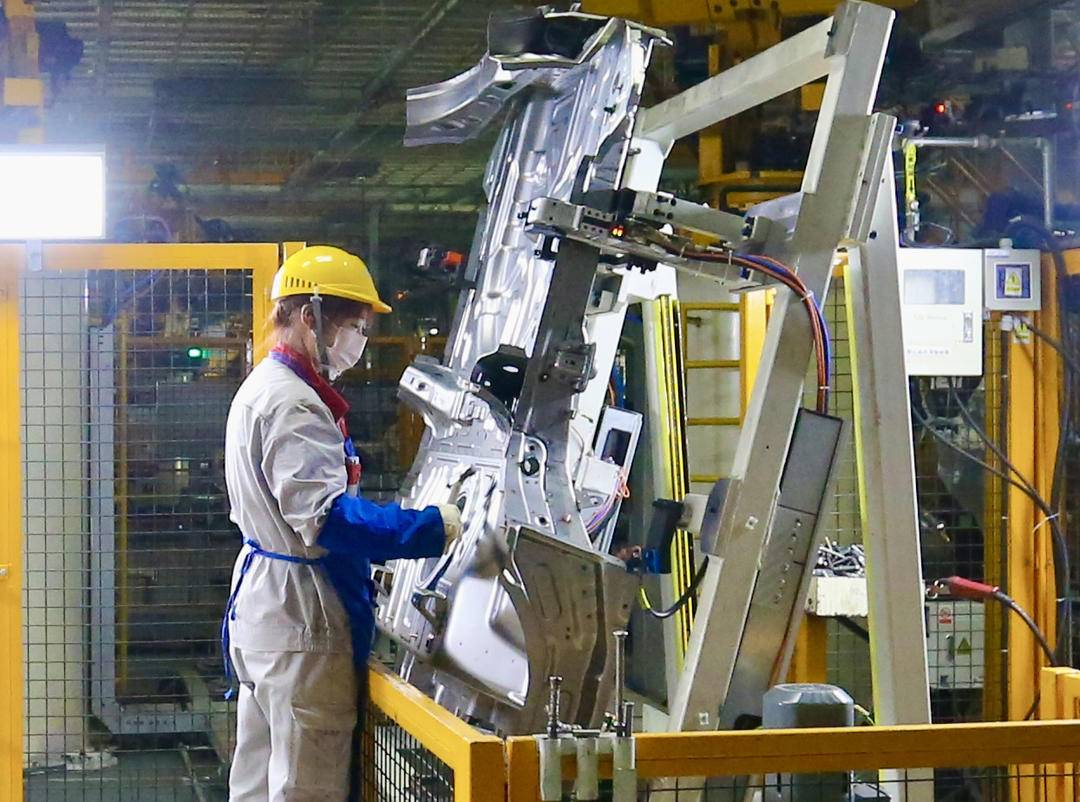 Recently, the Auto Parts Industrial Park project of Chery, with a total investment of 1.5 billion yuan, has commenced construction within the Automotive Manufacturing Plant of Chery in Dalian. Once completed, the project will provide supporting infrastructure for Chery's new car models, accelerate the release of Chery's vehicle production capacity, and further expand the scale of the automotive parts industry in Jinpu New Area of Dalian.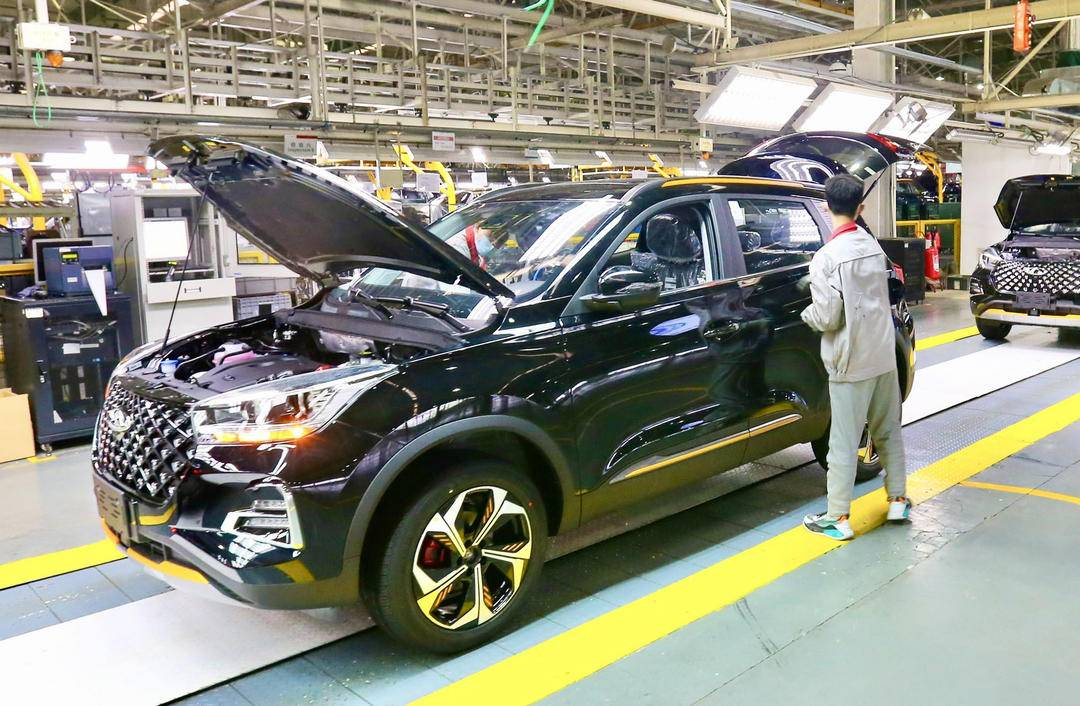 Currently, Chery's Dalian subsidiary, which has completed a comprehensive upgrade of its production line including the addition of some robots and automated equipment, has improved the overall level of production line automation and comprehensively enhanced production efficiency. The subsidiary has also gradually introduced the production of two kinds of fuel vehicles and new energy vehicles. From January to April this year, Chery's Dalian subsidiary achieved a production value of 2.518 billion yuan and is expected to reach about 4 billion yuan during the first half of this year. In the next 3-5 years, the subsidiary aims to achieve a main business production value of more than 10 billion yuan and a target production value of 3 billion yuan for its supporting industrial park and related components.